Grace & Truth is a podcast series that focuses on Gospel-Centered Autism Awareness and other church-related topics. It will consist of commentary (including original Facebook LIVE broadcasts), interviews, and potential messages.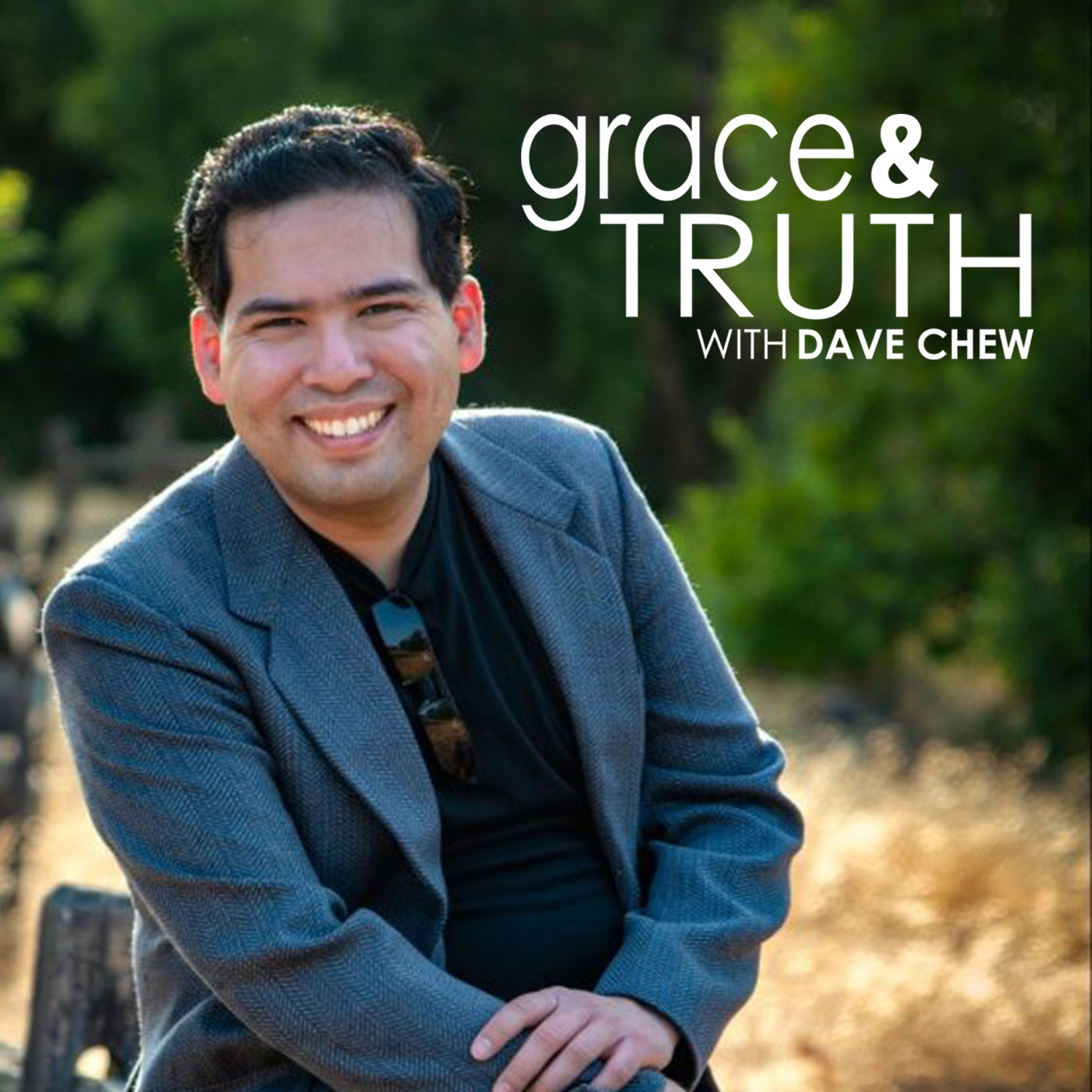 When you hear the word "Normal", what comes to your mind? In fact, how would you even define "normal"? We're going to wrap-up this season of Grace & Truth with this topic.   To read the blog post version of this podcast, click/tap here!   Like my page on Facebook!   Follow me on Twitter and Instagram!   Visit my website at chewmadenew.com   #GospelCenteredAutismAwareness
You can also subscribe on
iTunes, iHeart Radio, TuneIn, and Spotify!
or ask Alexa on your Amazon Alexa device! ("Alexa, Play Grace & Truth with Dave Chew")
More Podcasts:
Season 2:
A Special Prayer for you!
Small Groups
Response & Reflection