Grace & Truth is a podcast series that focuses on Gospel-Centered Autism Awareness and other church-related topics. It will consist of commentary (including original Facebook LIVE broadcasts), interviews, and potential messages.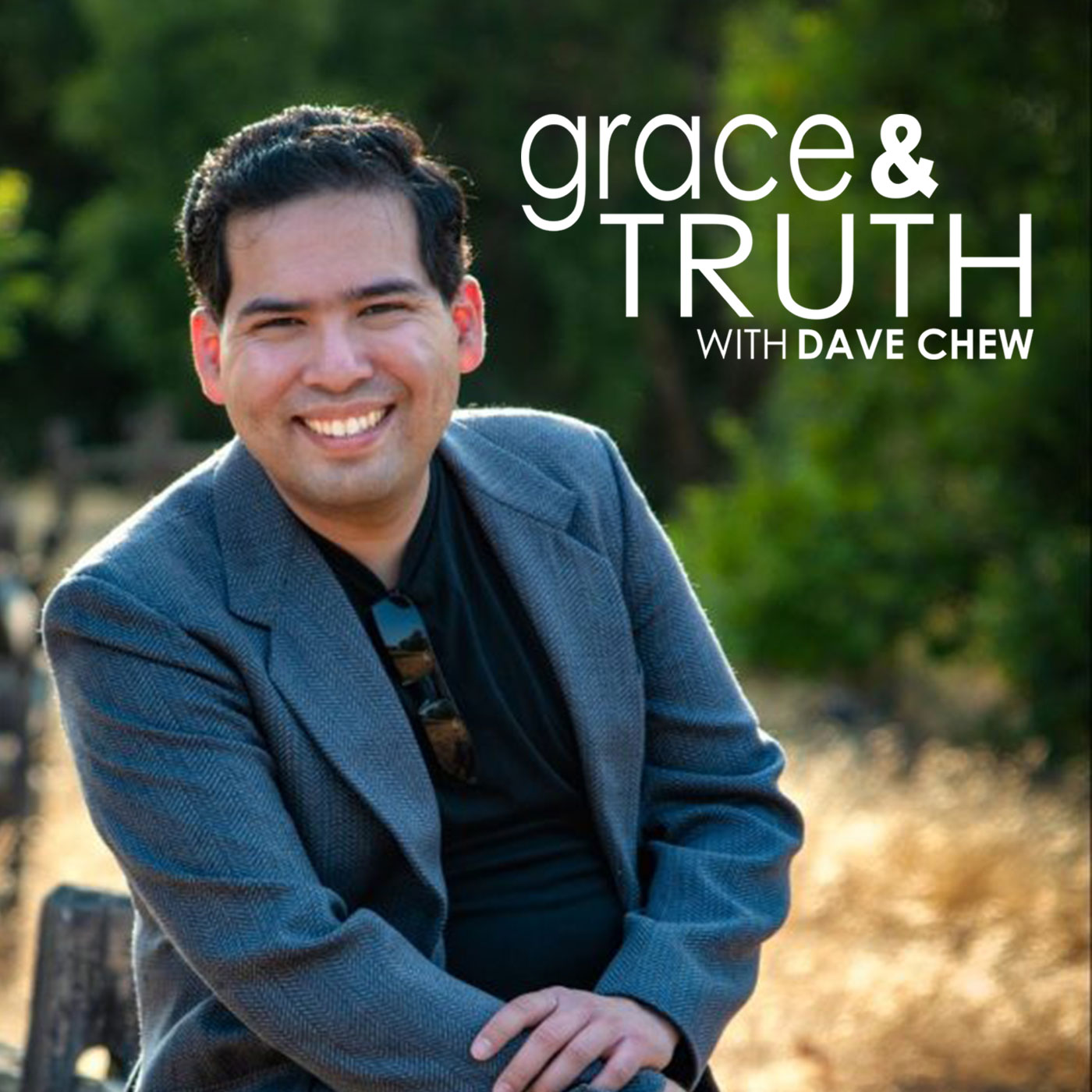 Original Facebook LIVE Broadcast date: September 19th, 2021   Thank You for Listening!    Like my page on Facebook!   Follow me on Twitter and Instagram!   Visit my website at chewmadenew.com   #GospelCenteredAutismAwareness
You can also subscribe on
iTunes, iHeart Radio, TuneIn, Spotify or other podcasting platforms!
You can also ask Alexa on your Amazon Alexa device! ("Alexa, Play Podcast: Grace & Truth with Dave Chew")
More Podcasts:
Season 2:
A Special Prayer for you!
Small Groups
Response & Reflection