Grace & Truth is a podcast series that focuses on Gospel-Centered Autism Awareness and other church-related topics. It will consist of commentary (including original Facebook LIVE broadcasts), interviews, and potential messages.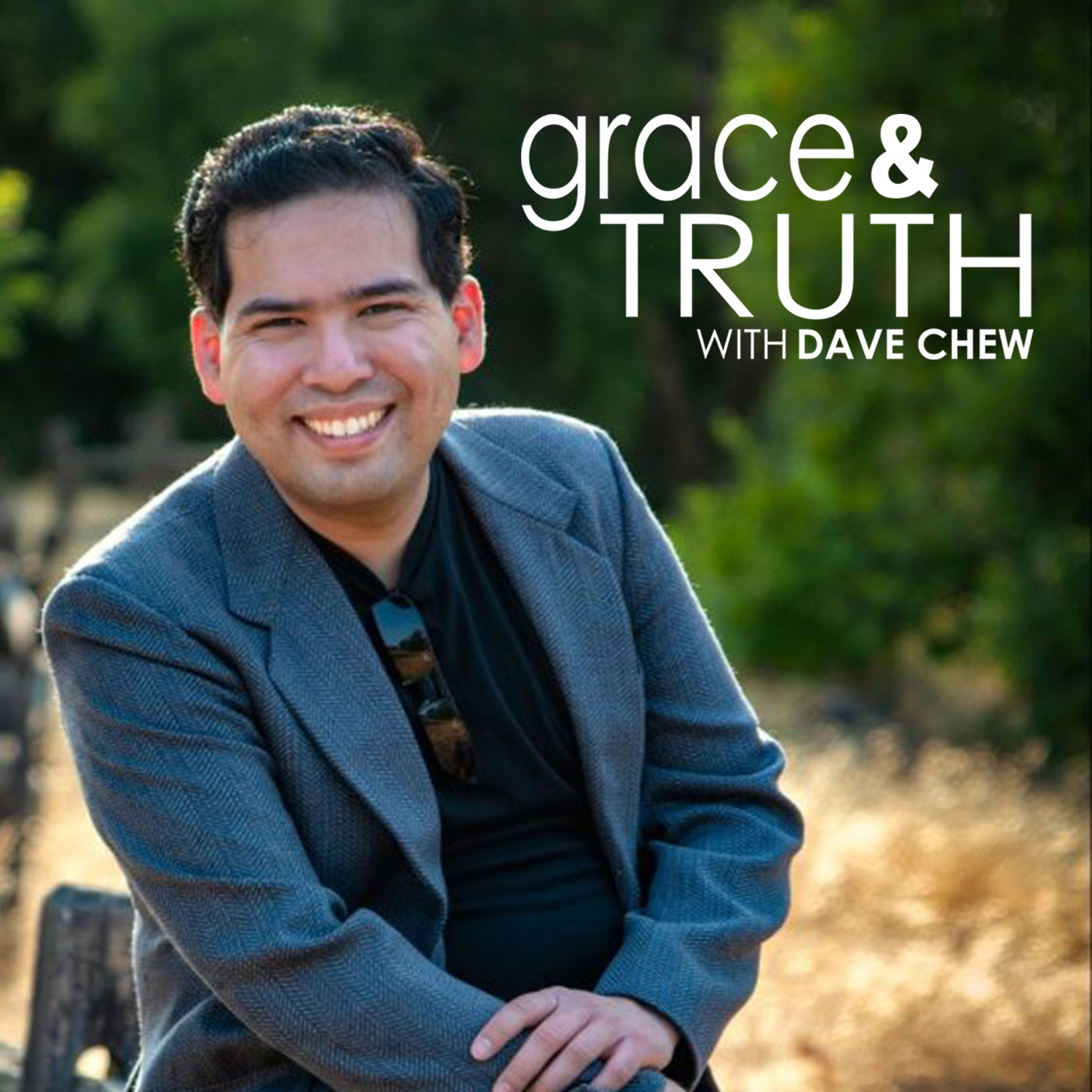 When you hear about Spiritual Formation, it sounds like something that would benefit your church. But is it? We're going to tackle that issue on this podcast.   Original Facebook LIVE Broadcast Date: March 30th, 2020   Added Resources: Posts and Videos: Article from Got Questions Ministries John MacArthur on Spiritual Formation Ligonier Q&A Session with MacArthur, Michael Horton, and the late R. C. Sproul   Recommended Books: Out of Formation by Dr. Gary Gilley 5 Things Every Christian Needs to Grow by R. C. Sproul   (artwork by Steven Chew)   Like my page on Facebook!   Follow me on Twitter and Instagram!   Visit my website at chewmadenew.com
You can also subscribe on
or ask Alexa on your Amazon Alexa device! ("Alexa, Play Grace & Truth with Dave Chew")
More Podcasts:
Season 2:
A Special Prayer for you!
Small Groups
Response & Reflection
Season 3
Singled Out!